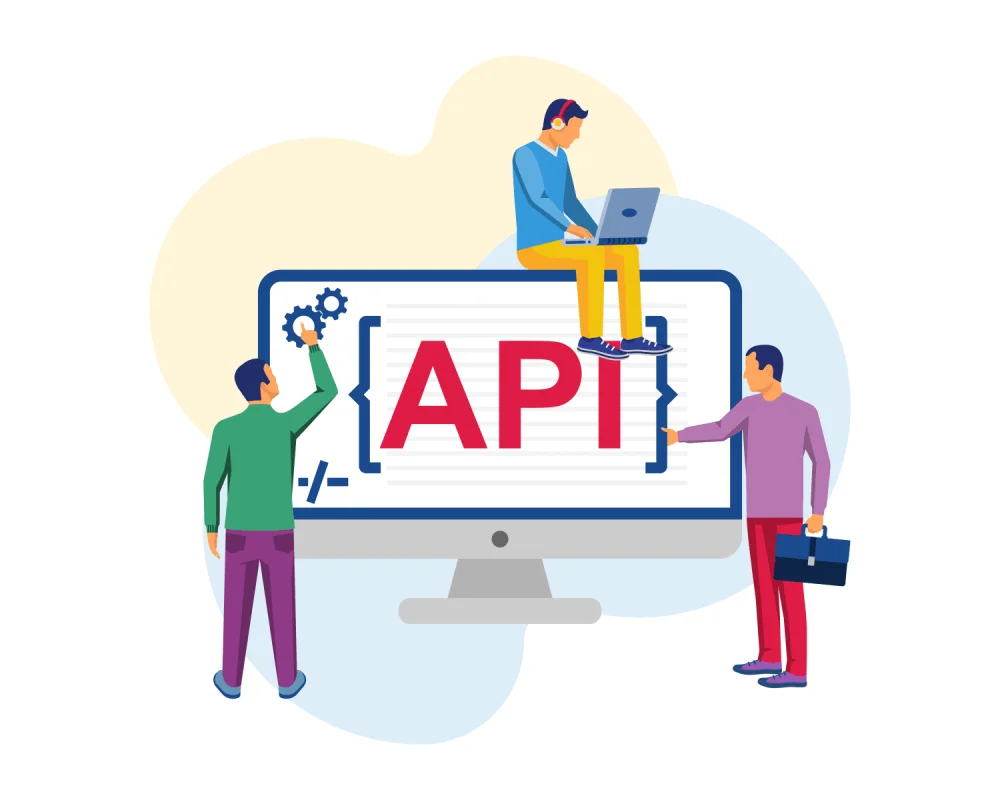 The largest dataset in Spain now in your applications
More than 2 TB of data from the Spanish Cadastre, Spanish Land Registry, National Statistics Institute (INE) and other sources up to date and available in a REST API.
With the power of Amazon Web Services
Developed entirely with AWS to maximise speed and data availability.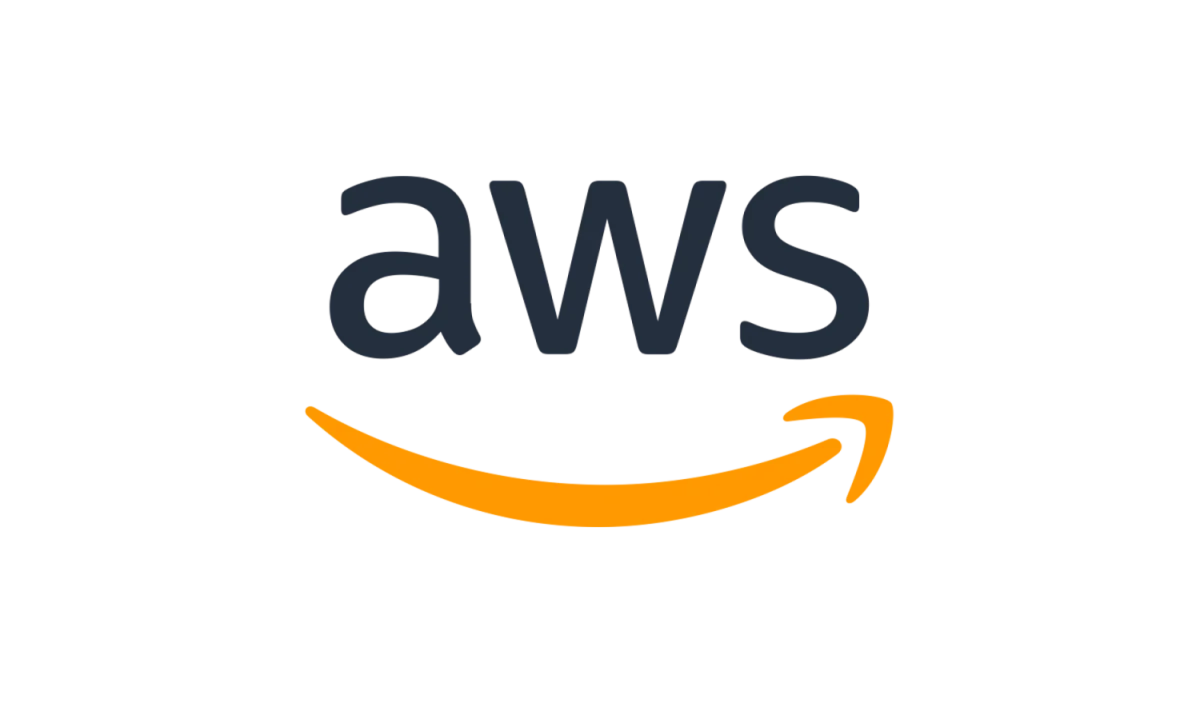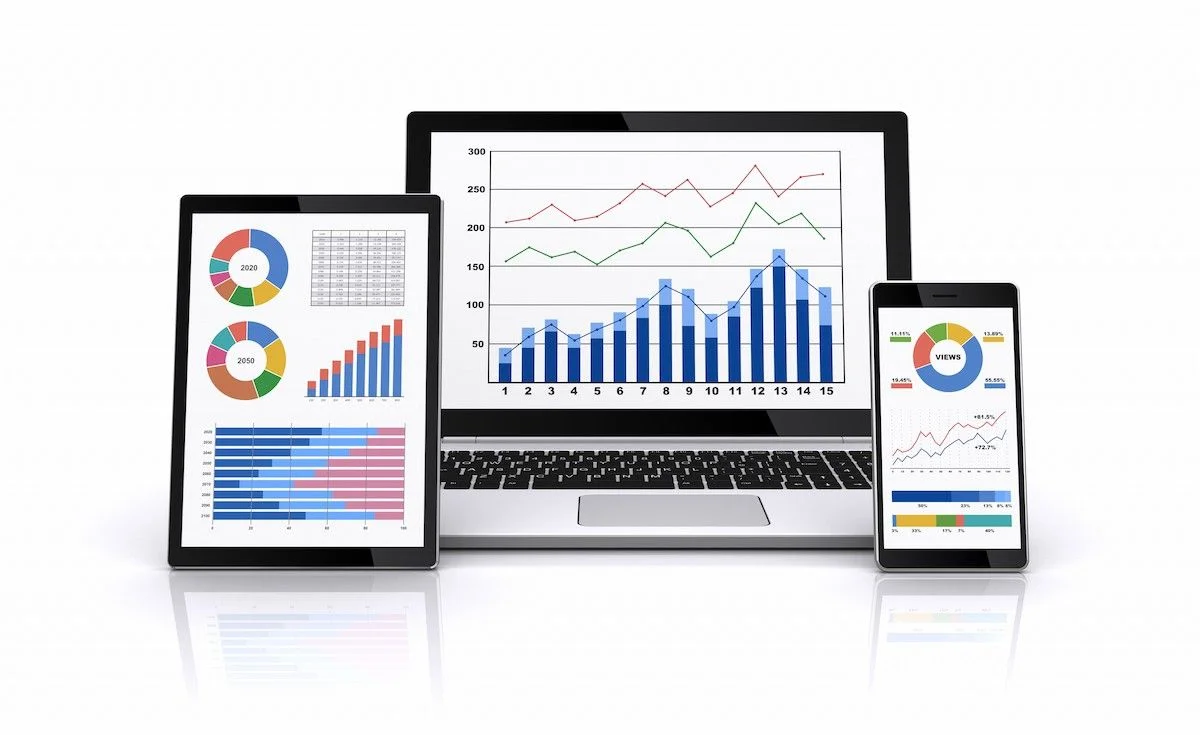 Statistics dashboard and access credentials
Track your use of the API with your access credentials and view the statistics for each set of credentials.
Complete documentation with examples
Start exploring the API by accessing our documentation with examples – or check out our reference page in English.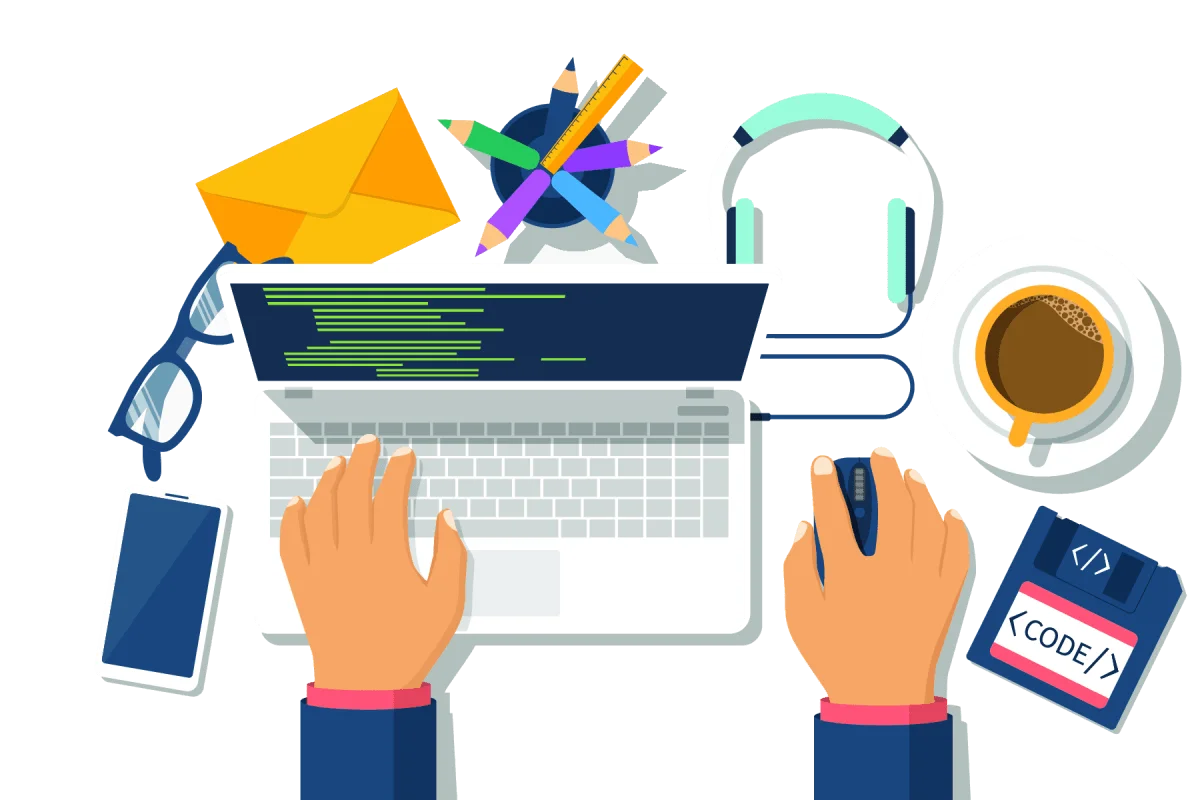 Try it for 15 days for free
Full access. No credit card required. Cancel at any time.
---
Start free trial
+1,500 tests initiated in the last week